About Us
We feel incredibly fortunate to be living on the breathtaking Yorkshire Coast, just a stone's throw away from the stunning North Yorkshire Moors, which are a never-ending source of beauty and inspiration.
We built our brand to inspire others to make independent sustainable choices for a greener future. Every small change makes a huge difference.
Our Ethos
We are deeply committed to promoting sustainable living and environmental responsibility. We believe that every small step toward preserving our planet counts and that's why we've made it our mission to create ethical and eco-friendly products that customers are proud to wear and use.
Small businesses can lead the way in sustainability efforts, influencing change from the ground up. By taking conscious steps towards reducing our environmental footprint, we can create a healthier, cleaner planet for future generations. Let's support and encourage each other in this shared mission of protecting the environment. It's within our power to make a difference, so let's make it happen!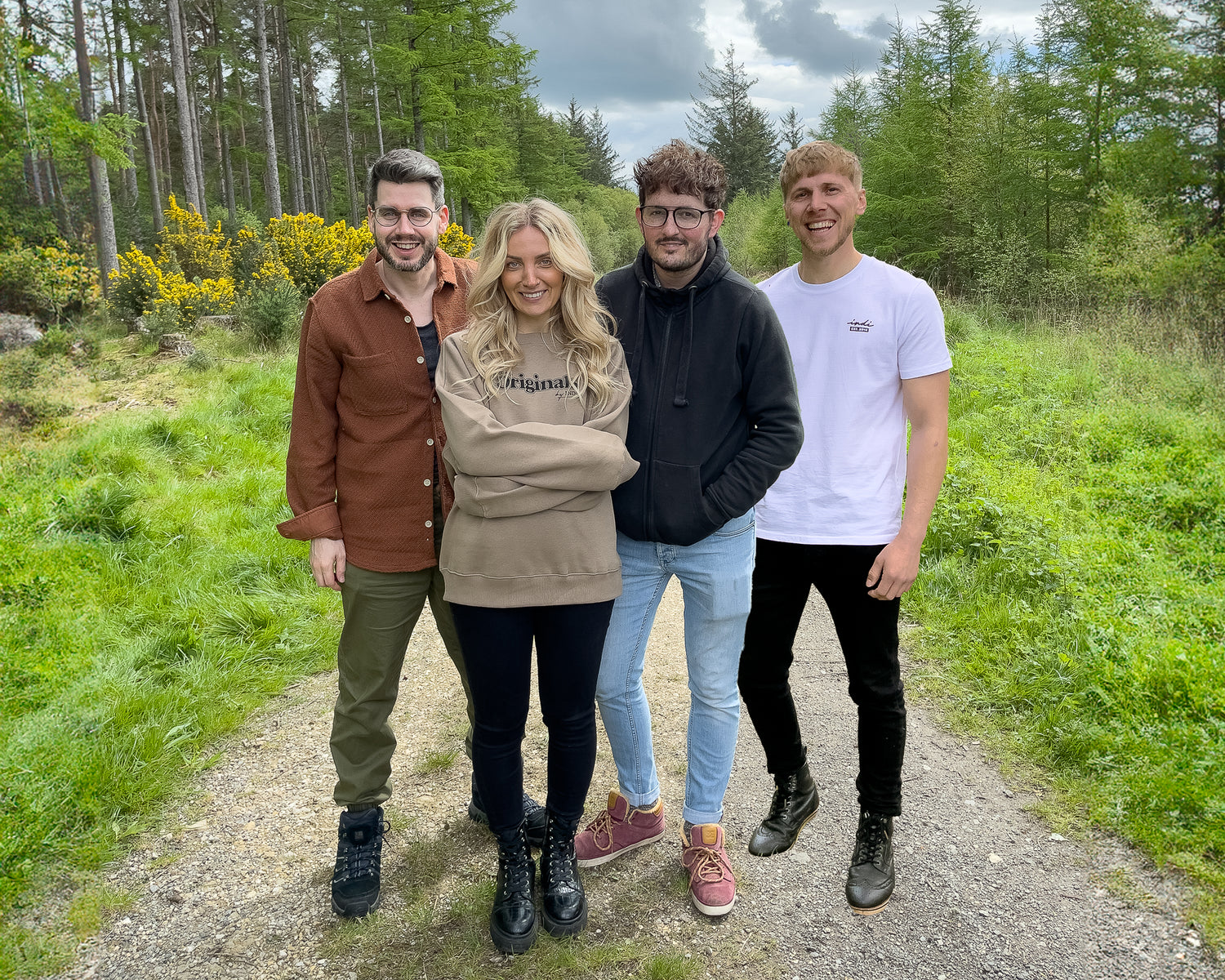 Who are we?
Passionate about sustainability, we are a small group of individuals who share a common vision. With over 15 years' experience, our business is run by a talented small team. Along with lots of help from our amazing models, fantastic event crew and supportive friends.